We spotted in the earlier set of leaked specifications for Huawei's flagship P30 and P30 Pro with reference to the date of the official disclosure about the end of March in a major event in the French capital Paris.
Now the Chinese company to send a formal invitation to the deadline for an event launch on March 26 next.
For to support the official they contain a magnifying glass for the zoom on the Eiffel Tower, which refers to the possibility of seeing the lens of the camera with the ability to zoom greater than 5x hybrid that we saw last year in the P20 Pro.
Further back the date of the official announcement in a video on Twitter, where the parade part of the zoom capabilities of your camera phone clearly, which made analysts predict a 10x hybrid !
Finally, according to previous arrangements, will be coming Phone Huawei P30 Settings Camera three in the perpendicular arrangement, while coming device Huawei P30 Pro with four cameras with laser AF and dual LED flash, expect to see processor Kirin 980 on the inside with Fast shipping 40 watt.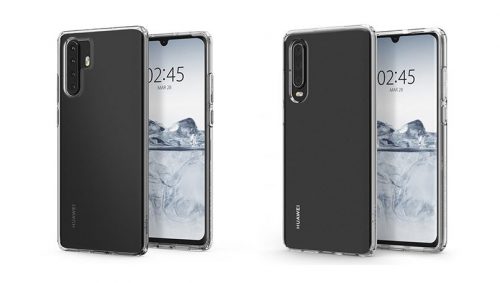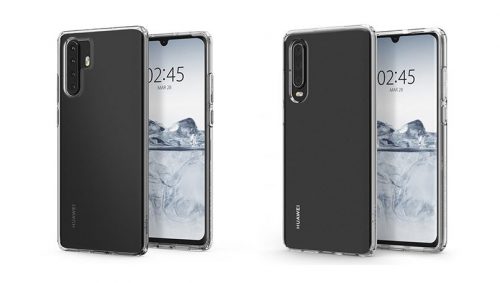 If you are a developer and publish your apps via the news app to reach for a large segment of Arab users to reason across the following mail: info@arabapps.org will your app soon in the list of news apps if level befitting the user.
Do you want more apps and news?
Apps and news apps for Apple, Android and not available on our pages via social networks, follow us on our various Facebook and Twitter , and Google Plus , and Youtube , and Instagram , The Telegram