A continuation in the chain of delivery of private phones Galaxy S10 anticipated, we got new information about the technology featured will get a range of Galaxy S X, where I explained the image of the paper information leaked that the Galaxy S10, the three will support wireless charging reverse.
As we can see in the picture under the name Galaxy 10, there is a code for the screening, then a technical fingerprint reader built-in screen and then the cameras of the tripartite and finally the wireless charging feature the reverse.
This technique will make your phone the new phone works as a wireless charging for any other device, for example, you can use your phone Samsung Galaxy to charge any phone that supports wireless charging technology, or any device rechargeable wireless like headphones and other technical devices.
It has been monitoring the file by XDA-Developers explains the details of this new technology on phones Galaxy, where a clearer the registry that the phone is capable of producing "maximum power of 9 watts."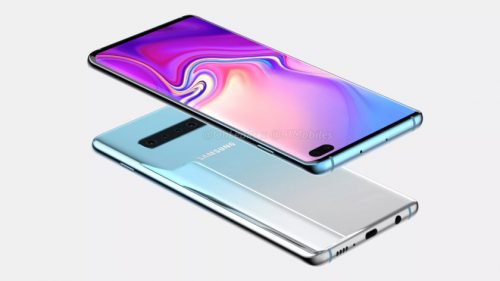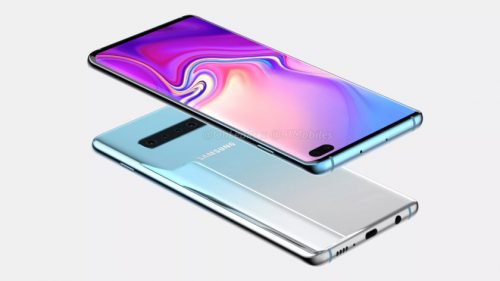 In this case, if the number is nine watts true already for wireless charging is the reverse, it means that the Galaxy S10 can charge other devices at a rate substantially faster than Huawei Mate 20 Pro, the incredible power of 2.5 watts approx when charging other devices, a figure much lower than the charging speed of core amounting to 5 watts which you can expect from wireless chargers cheap.
Also explains the file device Galaxy S10 supports Wi-Fi connection 6 (802.11 ax), which is the latest and finest standard Wi-Fi. The new standard speeds, higher capacity, higher efficiency and better energy use, but you will need a router compatible for maximum benefit.
Finally it should be noted that the device is dead 20 Pro supports only devices that rely on the technique of QI for wireless charging, which excludes hours Galaxy Watch headphones Gear IconX Qi from the use of this water.
This is your open question Are you going to pay Samsung technology QI only or it will support techniques to other shipping, this is what we'll find out on February 20 next.
If you are a developer and publish your apps via the news app to reach for a large segment of Arab users to reason across the following mail: info@arabapps.org will your app soon in the list of news apps if level befitting the user.
Do you want more apps and news?
Apps and news apps for Apple, Android and not available on our pages via social networks, follow us on our various Facebook andTwitter , and Google Plus , andYoutube , and Instagram , The Telegram