In a unique move launched distinguished their new phone Meizu Zero as the first phone in the world without buttons a physical ticket, or a separate headphones or even a USB port for charging !
Instead of the power button and control buttons in the photo used the company's account policies, internal as substitutes for buttons, the physical, and even hear the calls does not exist physically, and instead used the Meizu Zero chip piezoelectric bottom of the screen to issue voice.
Not only the police, but See also the USB port for traditional phone Meizu Zero can be charged wirelessly just capacity 18 watts of Meizu, which makes it a faster phone charging wirelessly, you will also transfers data to and from the phone via Wi-Fi networks and mobile networks only.
Also there is not even a SIM slot on the distinguished zero, the phone uses the slide eSIM, similar to the new generation of devices iPhone from Apple.
Technical specifications and price:
For the rest of the specifications of the new phone, the Meizu Zero comes with for measuring 5.99 inches with sensor fingerprint built-in front camera 20 megapixel.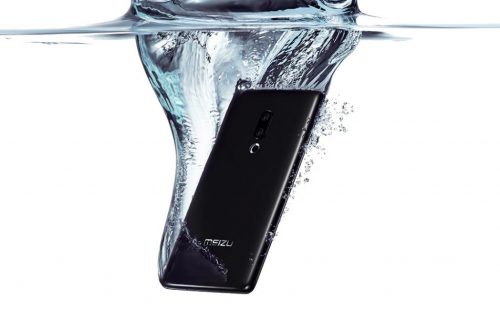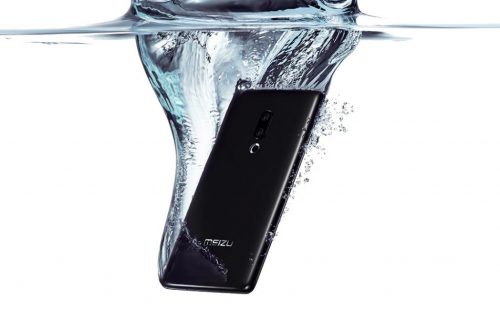 And on the back side of the device there are dual camera accurately accurately 12 megapixel + 20 MP (sensor Sony IMX 380 and IMX 350 AI) .
Works marked the zero with a processor Qualcomm Snapdragon 845, and company information for the memory or the battery, the phone comes in black and white, there are no available information about its price and availability in the markets.
If you are a developer and publish your apps via the news app to reach for a large segment of Arab users to reason across the following mail: info@arabapps.org will your app soon in the list of news apps if level befitting the user.
Do you want more apps and news?
Apps and news apps for Apple, Android and not available on our pages via social networks, follow us on our various Facebook andTwitter , and Google Plus , andYoutube , and Instagram , The Telegram