This is no longer invisible to technology users to that among their violated continuously, all what you do in your daily life and every place you go and everything you're looking for is recorded accurately within the large base of data that is re-used in one form or another, maybe to help you reach what you want sometimes, or to guide you to the particular conduct at other times.
These violations may not know of the users of Apple TV the same size to Android users, as we all know Apple has its strict policy in maintaining the privacy of users, and now try Google to miss from her nap and take some action similar.
Recently, the technology giant about three steps that will strengthen the protection of data privacy for millions of users around the world, through:
Improving the tools to control privacy.
Work Google a while ago on a huge project to make data collection more transparent and give users access to data collected about them by Google products like Chrome, Gmail, Maps and YouTube helper Google and.
Also users will be able to turn on or off the storage of their data on these applications, it was Google had given users the option to delete all their data after three months or 18 months automatically.
Three steps taken by Google to keep users ' privacy
You can access the controls of the privacy of Google from your account page (myaccount.google.com), click the "data customization" "Data and personalization" in the left sidebar, you can find most of the control functions in the data in the section "control Activity" "Activity controls" .
Restrict sharing of data via cookies "cookies"

When you visit a site or your search for something it is logged on the cookies "cookies" of your core, which is created by the domain you are visiting to store information about you and what you do on the website.
Those files containing your browsing history on the internet and the things that you are looking for and that care about him, so as to facilitate the display of things that interest you first, making interaction with websites much easier it is viewed generally as an addition to benign.
But cookies from the external "third party" related to what you do on the web site, to across different web sites, change your data to a third party, usually a company's ads, which often use the data to display targeted advertisements and redirect you invisibly towards certain preferences.
Choose Google is currently different ways to reduce the use of third-party Cookies in Chrome browser, allow one way for the user to easily distinguish between First-party Cookies and third bans.
There is another idea being tested is to restrict the participation of cookies by external web sites that use the HTTPS protocol are encrypted.
Increased privacy for smart home devices
Can for smart home devices to make life safer, easier and more fun, but the cameras and microphones own can be a nightmare for privacy. Track what you do on the internet is something that can be managed, but record what you do in the "privacy" of your home is something totally different!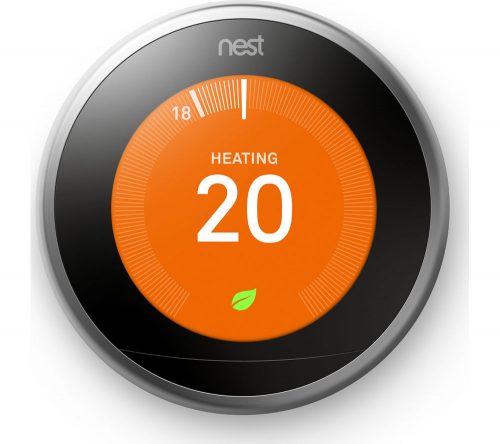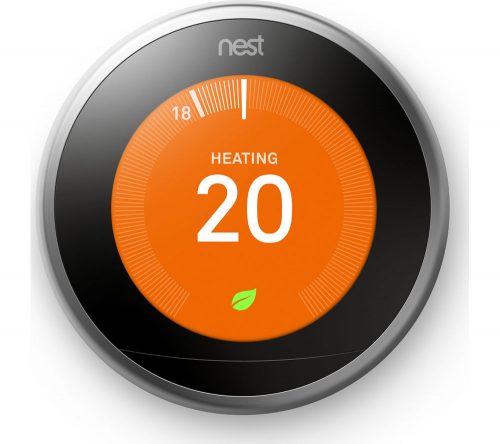 Recently Google entered into the smart home range characteristic of smart devices and a personal assistant in the region, the adoption by the NIST as a brand smart home.
Features a thermostat in the Nest is very popular, has been linked to many Equipment Manufacturers home their products with Nest using the program Works with Nest.
That profit allows the devices to share data which in turn allows the data collected by the device to control another device.
For example, when he sees the camera system of smart that no one in the house, the thermostat reduces the temperature to save energy and turn off any lamps left.
Certainly this partnership and the open flow of data may expose users to violations larger than those on internet sites, so it will end the Google of its work with the Nest in August, and replaced with the assistant of Google's smartphone.
These steps, albeit late, some thing, however they achieve a high level of control to data privacy by giving users the option to get their data, knowing what is collected and the possibility of control.
If you are a developer and publish your apps via the news app to reach for a large segment of Arab users to reason across the following mail: info@arabapps.org will your app soon in the list of news apps if level befitting the user.
Do you want more apps and news?
Apps and news apps for Apple, Android and not available on our pages via social networks, follow us on our various Facebook and Twitter , and Google Plus , and Youtube , and Instagram , The Telegram